WHAT DOES AHIMSA MEAN
When we speak about yoga we also speak about 10 principles: Yama and Niyama, the ten rules of behaviour and lifestyle of the yogi, which do not actually prescribe "things" to do or not to do, but rather suggest contexts and situations, to apply in our lives.
Patanjali mentions 5 (Yama) and 5 (niyama), among which ahimsa, non-violence,which is the most important: the concept of himsa (the word means "violence" in Sanskrit and the "a" in front is the deprivation) brings major disturbances to the mind, and since the purpose of yoga is the control of the mind, everything that can disturb it must be limited or eliminated altogether.
WHAT DOES AHIMSA MEAN AND HOW IS IT APPLIED TO DAILY LIFE
Ahimsa therefore means non-violence
Non-violence towards things, people, animals in every sense of the word; this is ahimsa. It means not doing harm to anyone or anything.
Our actions, words and thoughts must not contain aggressiveness or violence and even being glad of the trouble of others is in some way a form of violence.
Ahimsa means non-violence even in thought: it is therefore necessary to amend not only the violent actions but also the violent thoughts and/or that may in some way generate violence.
If in today's society it is practically impossible to always act without violence, following ahimsa means to begin a path, and if we do not manage to avoid doing harm at all we can at least commit ourselves to cause it the least possible.
HOW IS NON-VIOLENCE APPLIED TO YOGA?
All 10 principles arise in the context of yoga and yogini i.e. one who takes a path, but in order to understand in depth non-violence we must start from understanding what it means to do yoga and the postures or asanas.
When we speak of asanas we talk about: stability and comfort; a pose should be maintained in a stable manner (i.e. still, without tremors and for long time) and comfortable. Where "comfortable" means without effort, hence we must identify the parts of the body that actually have to work to maintain the position and try to relax all the others. Thus energy will be saved and the asanas may be maintained in a comfortable way.
The no effort in this case is non-violence; listening to the own body, without sudden movements, without exaggeration, without in any way causing violence to our body.
A non-violent attitude is also not having negative thoughts towards ourselves of judgment as for example:"I'll never do this" "I am too stiff" "I can't bend etc "
In addition each student or teacher should apply the non-violence attitude everyday of their life both in the real and virtual world.
If you want to take a look at this yogic discipline, its philosophy and asana, you can begin with the ebook YOGA FOR EVERYONE.
If you want to learn more about yoga, on the discipline and the basic asanas, than go to the simple guide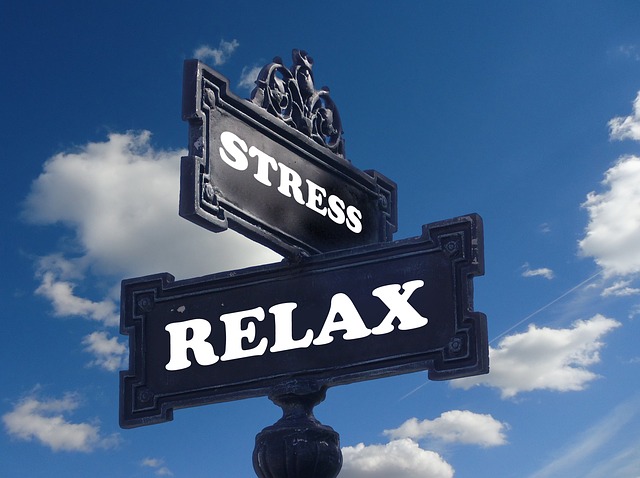 Would you like to learn how to manage stress in a better way or just simply go deeper into MINDFULNESS?
Check out our course